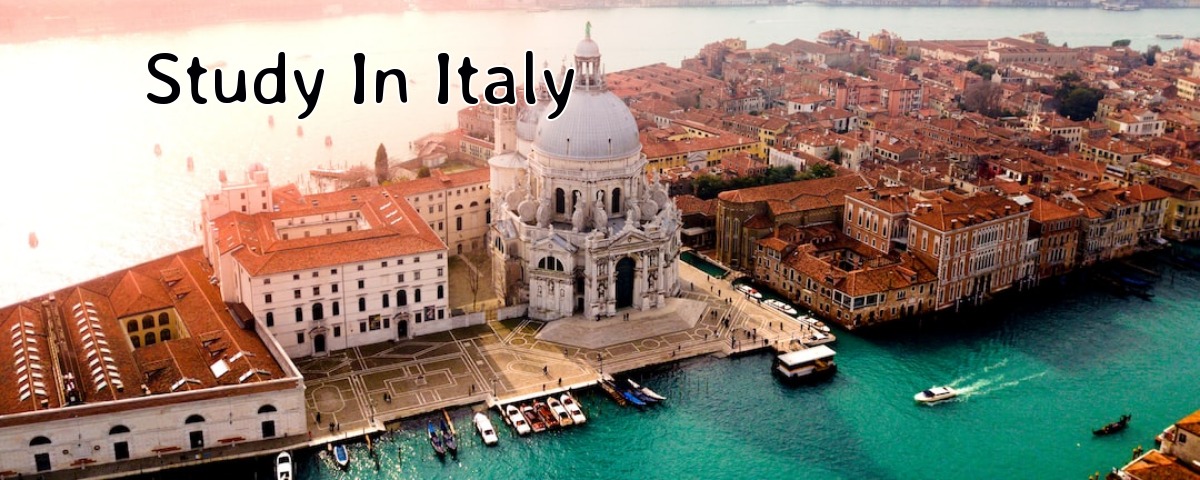 CONTACT US FOR ANY QUESTIONS
General Academic Information
Understanding the general academic information about programs, fees, duration, and post-study work visa duration is crucial for planning your education in Italy. Please note that the following information provides average fees, and the actual costs may vary depending on the university and specific program:
Italy generally offers two main intakes for academic programs:
September Intake:

Most universities in Italy offer courses that start in September, making it the most popular intake month for international students.

February Intake:

While less popular than September, there are still a number of universities that offer courses starting in February.
Embark on a transformative educational journey in Italy, where you can immerse yourself in captivating cultural experiences, benefit from affordable education, and enhance your career prospects. Italy's allure as a study destination continues to grow, offering Indian students a diverse and enriching environment to pursue their academic aspirations. Start exploring the possibilities and plan your study adventure in Italy today!